Our latest news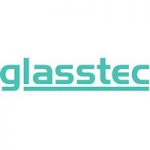 Visit our booth F49 in Hall 13 at Glasstec in Düsseldorf from September 20th till September 23rd, 2022.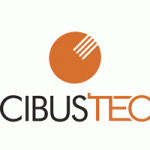 Meet us at Cibus Tec 2022, in Parma from October 24th to 27th.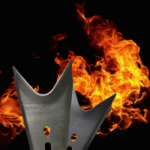 A new set of positive tests confirms the quality of this new technology by WBT. Thanks to a new coating, our Shear Blades will last ...
Applications of our Products
Applications of our Products








Who We Are
WBT is a young and dynamic Italian company founded in 2011 by engineers, designers and technicians who have strong expertise in producing reliable wire mesh conveyor belts. "We aim to be the technological leader and your ideal partner in order to create together excellent products and composite solutions in an attractive and safe working environment."
Who We Are
WBT is a young and dynamic Italian company founded in 2011 by engineers, designers and technicians who have strong expertise in producing reliable wire mesh conveyor belts. "We aim to be the technological leader and your ideal partner in order to create together excellent products and composite solutions in an attractive and safe working environment."