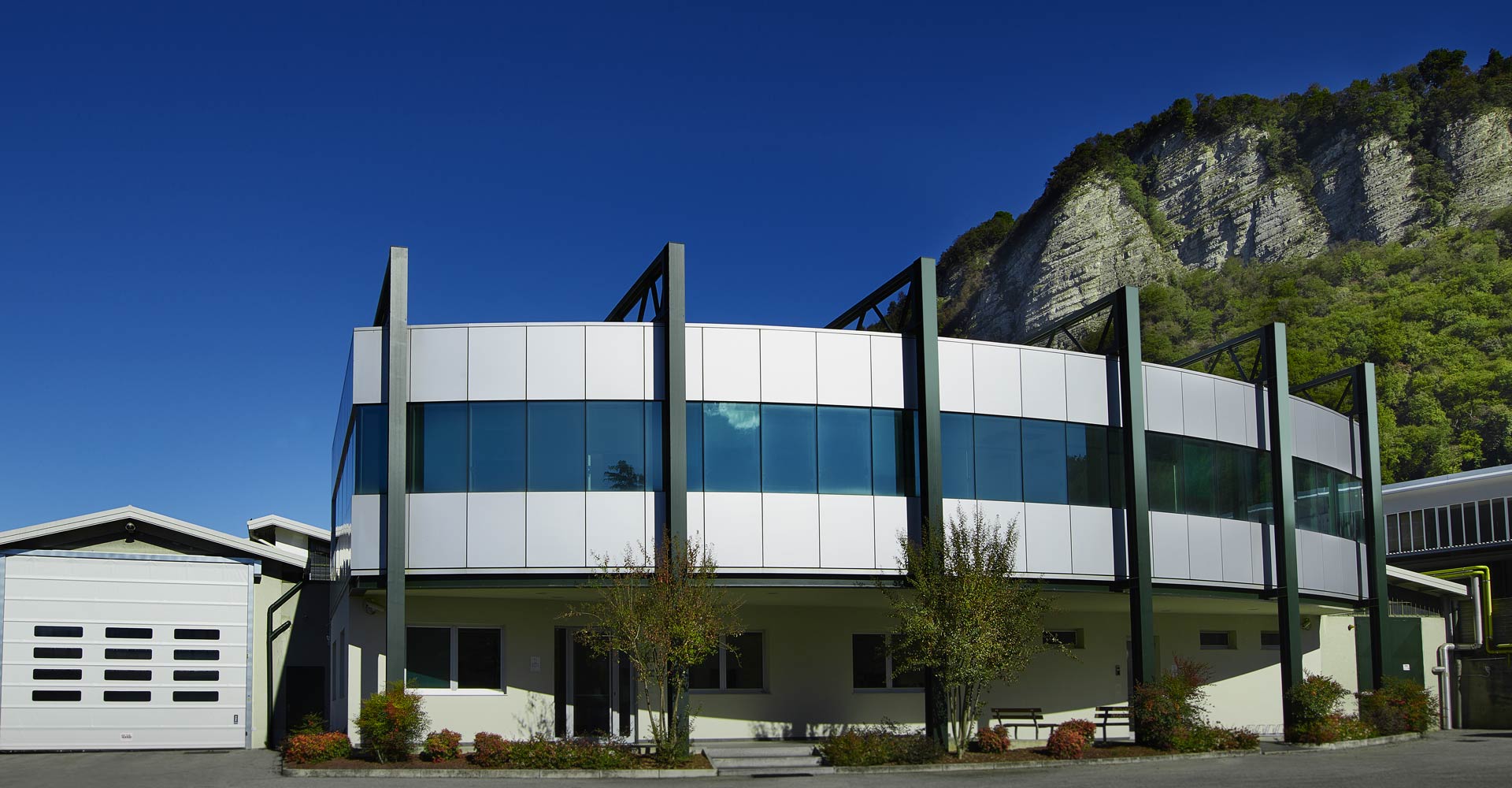 Wire mesh conveyor belts since 2011
WBT is a young and dynamic Italian company founded in 2011 by engineers, designers, and technicians who have strong expertise in producing reliable wire mesh conveyor belts. "We aim to be the technological leader and your ideal partner in order to create together excellent products and composite solutions in an attractive and safe working environment."
Our culture is the sum of all experiences, knowledge, and shared values that bring us together as a team in managing our daily activities. It reflects our company's success and represents the core values that have led to this success.
Our tradition and values give us the strength to keep on developing products that our clients appreciate, creating meaningful innovations for the next future challenges, and establishing solid long-term relationships with our partners, clients and suppliers from all over the world.
Our enthusiasm, high degree of self-responsibility and the trust placed in us allow us to work efficiently and responsibly and to see the bigger picture. We share our enthusiasm for what we do, for ourselves and our company, for our clients, and for our values such as sustainability, trust, loyalty, fairness, and decency. For us, shaping our future means facing tomorrow's challenges today. Together with our clients and suppliers, we are constantly striving to improve our products, solve the problems, increase efficiency and effectiveness in order to recognize new opportunities.