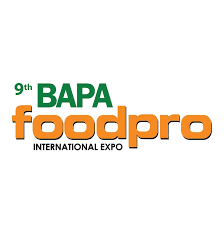 See you in Dhaka for the trade fair Bapa Food Pro, 28-30 September 2023. Hall 4, Booth 5.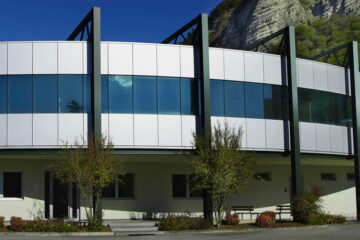 The new year started with great news from both sales, research, and development perspectives for WBT.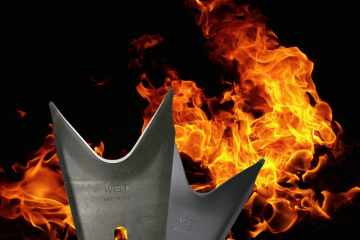 A new set of positive tests confirms the quality of this new technology by WBT. Thanks to a new coating, our Shear Blades will last 6 times longer than the standard product.